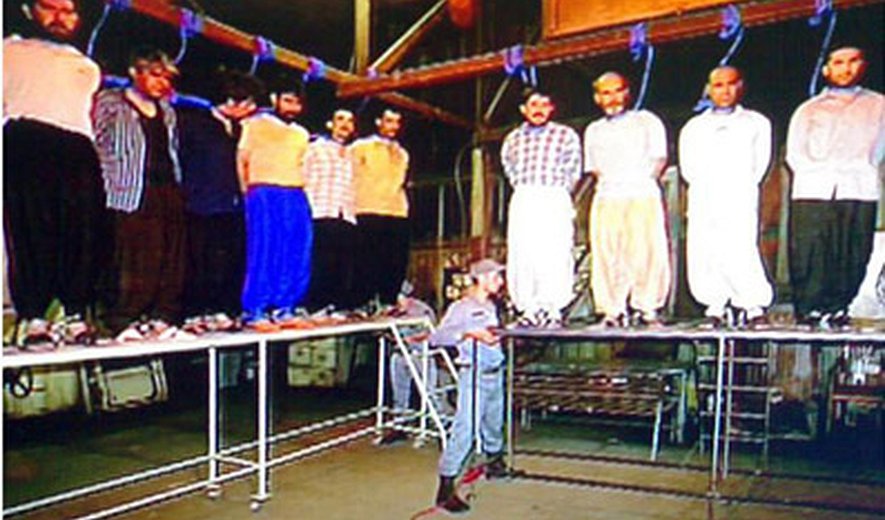 Iran Human Rights, May 24, 2015: As many as 22 prisoners could be executed in the coming two days. Iran Human Rights reported about 11 prisoners who were transferred to solitary confinement yesterday awaiting execution in the Ghezelhesar prison of Karaj.
New reports from IHR's sources show that at least another 7 prisoners were transferred to the quarantine section scheduled to be executed in the coming two days. One source said that the number of prisoners ho were transferred today were 11, making the total prisoners waiting for execution in the coming two days 22.
All the prisoners are sentenced to death for drug related charges and participated in a peaceful gathering inside the prison asking to be pardoned. Some prisoners believe that the executions are authorities' punishment for participation in the gathering. IHR is investigating the details.